Talking to God...

Every time we get together
Praising Him for who He is
Thanking Him for His Blessings
Asking for His Will to be done

Asking for Him to provide for our physical needs
Asking for Him to provide for our emotional needs

Asking for forgiveness
Asking for Him to work in us and through us
Asking for Wisdom and Guidance
Thanking for Answered Prayers-- increasing by the week!

Special Prayer Emphasis...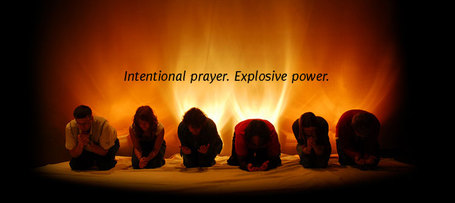 Wednesdays
Experiencing God's Power 10:30 AM
Experiencing God's Power 7:00 PM

COMING IN MARCH 2016:
Prayer Schedule asking for special prayers for various ministries. You will find it on our monthly church calendar!

PRAYING WITH MT. MORRIS CHURCHES:
Mt. Morris churches are uniting to spend time in their respective worship services uniting in prayer.
March 6: Praying for new Mt Morris Mayor and his transition
March 27: Praying for revival in Christ's church
---
We take requests...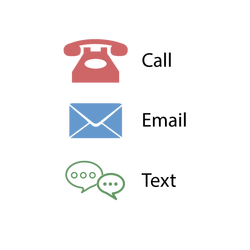 Have a need?

(810) 686-9389


paul@pinerunchurch.org


(810) 441-4958

---